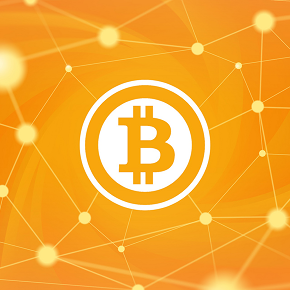 1% base fee
(0.001 BTC min, 0.10 BTC max)
+ 1.5% dispute fee
(0.05 BTC min, 0.10 BTC max)
ranked #24, top 1%
3 total, 100% positive
4 total vouches
cape town, bitcoin, blockchain, technology, web design, seo, south africa, gpg, private, secure, anonymous, anon

TezK4hPZhWn5C4vFMbf9veex7j4UUjcVybN
Confidential bitcoin transaction arbitration services. I will contact both parties to gather information and evidence, and do my best to make a fair unbiased judgement. Correspondence can be GPG encrypted for further privacy and emailed through riseup.net secure mail.