Reviews

Well, I have been trading with Francois for over two years now, since back in the old days before the systems and exchanges that have been established today. Back in the day when I had to trust someone whom I had never met, and he in turn had to trust me. The little security measures we had set up between us to ensure we didn't rip each other off were laughable to say the least. I to this day, have never met Francois in person, but we have become good friends through the internet and I have done probably around R100,000 worth of trade with him directly, and a further R100,000 indirectly. There are only two people on Earth that I would trust blindly and without guarantees with Bitcoin transactions. The one is Jeremy West in Australia, and the other is Francois Harris, right here in South Africa. His professionalism and integrity are beyond reproach.
This review is not attached to a Bitrated trade.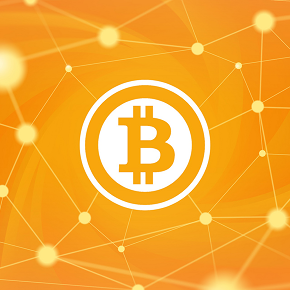 Free if not disputed,
0.01% dispute fee
(0.0005 BTC min, 0.10 BTC max)
ranked #21, top 1%
3 total, 100% positive
4 total vouches
cape town, bitcoin, blockchain, technology, web design, seo, south africa, gpg, private, secure, anonymous, anon

TezK4hPZhWn5C4vFMbf9veex7j4UUjcVybN
Confidential bitcoin transaction arbitration services. I will contact both parties to gather information and evidence, and do my best to make a fair unbiased judgement. Correspondence can be GPG encrypted for further privacy and emailed through riseup.net secure mail.