Activity feed

Auto accepted the trade..No problems whatsoever.
Trade with collincrypto as the trust agent and dk17 as the buyer.
GemOrganization is super Awesome.. GemOrganization honored the offer that we agreed to and made sure the deal is closed on time. Kept me up to date through out the process. will recommend more and will be glad to work with GemOrg again & again.
Trade with gemorganization as the seller and dk17 as the buyer.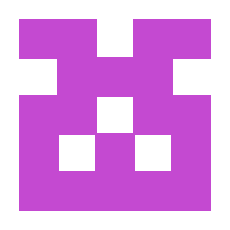 Free of charge
ranked #2651, top 1%
2 total, 100% positive
1 total vouches

Tf5STyq1bYei8q6SjSSdgTSyReSDMqKuGgn