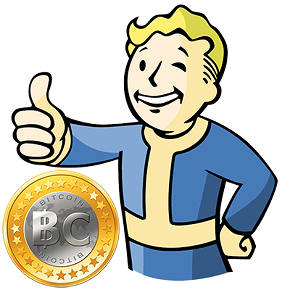 Free of charge
ranked #1, top 1%
958 total, 99% positive
36 total vouches
raithe@gmail.com

TfAZv6TULQ2YsHLa6yi64LVDxxPDbdNyZNe
My Twitter: https://twitter.com/collincrypto
My Telegram: @CollinCrypto
LOTS OF SCAMMERS IMPERSONATING ME. MAKE SURE THE SPELLING IS CORRECT.
I'm willing to help escrow any transactions for FREE. The more clear and understandable the contracts are, the easier they are to manage. Including all relevant details and timelines in the contract helps.
In the rare event that disputes occur, both parties must reach out to me directly and provide me with their side of the story + proof.
Do not use me to escrow anything illegal/blackhat.