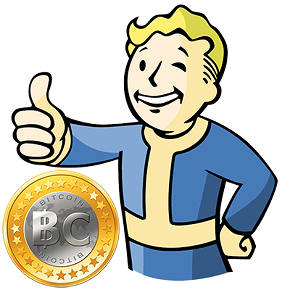 ranked #1, top 1%
1073 total, 99% positive
48 total vouches
raithe@gmail.com

TfAZv6TULQ2YsHLa6yi64LVDxxPDbdNyZNe
READ THIS FIRST ———— There are LOTS of scammers that try to impersonate me. Make sure the spelling of my name is correct.
Please read ALL of the Bitrated instructions before using me as an escrow trust-agent.
Please follow the step-by-step payment process that is described on the FAQ page. NEVER send bitcoin directly to the other party, your funds are only secure if bitcoin is sent to the multi-signature escrow address that is provided by properly following the Bitrated steps.
I'm willing to help escrow any transactions for FREE. The more clear and understandable the contracts are, the easier they are to manage. Including all relevant details and timelines in the contract helps.
In the rare event that disputes occur, both parties MUST reach out to me directly and provide me with their side of the story + proof.
Do not use me to escrow anything illegal/blackhat. Do not use me to escrow any fiat to crypto transactions.
My Twitter: https://twitter.com/collincrypto
My Telegram: @CollinCrypto