Activity feed
Hello, I chose to separate my dispute with this fraudster. Hitscollections. He started the dispute even though he asked to cancel the deal and wrote about me that I am a fraud and I have evidence that he is a liar.


traded multiple times, fast trades, no hassle. definitely will trade again
Trade with tata69 as the seller and onemanatatime as the buyer.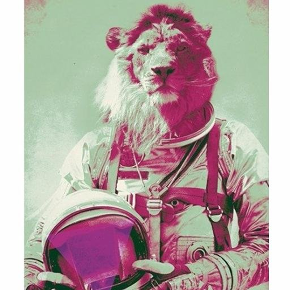 Check out my cryptocurrency trading blog at alunacrypto.blogspot.com, where I share valuable and practical tips and tutorials for trading Bitcoin and Altcoins.
Reach out to me on Twitter @onemanatatime or on Telegram https://t.me/onemanatatime.