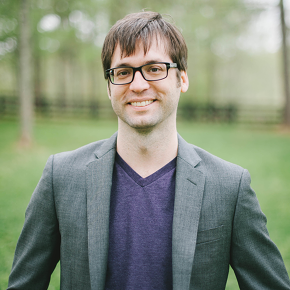 Former payments professional now focused on Bitcoin. I have a passion for innovative product and user experience.
Arbitration for transactions $3,000 and up.
Detailed contracts only.
Detailed description of the item(s) and condition of item(s).
What is the delivery method? Will a tracking number be provided?
What are the acceptance conditions?
I endorse only those who I have done business with and/or know personally.