Activity feed



Kirk has been 100% awesome to work with on the audiobook version of his book, The Ultimate Bitcoin Business Guide. Cool to use Bitrated to complete this trade!
Trade with TheBitcoinCPA as the buyer and StephanieLTB as the seller.

It was great to work with a seller eager and willing to use the bitrated platform. Very easy to work with and look forward to more trades with this seller in the future.
Trade with StephanieLTB as the seller and TheBitcoinCPA as the buyer.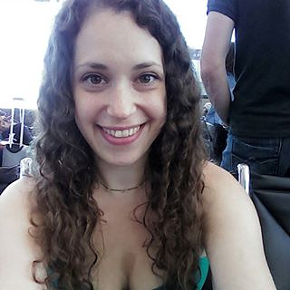 ranked #1863, top 1%
1 total, 100% positive
1 total vouches

TfDyVp2qgK5gZ4A988q8NsM9XCYQzvRpKRD