Activity feed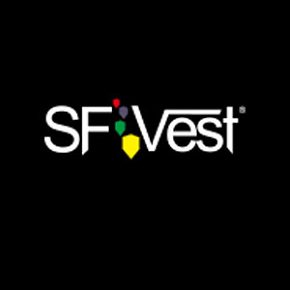 Tf68MiF2qztxP2UqR6GYpUExaKrowjHwXLW
SFVEST is one of the leading manufacturers of reflective clothing in the world. It has advanced manufacturing facilities in China and Myanmar, which has been specializing in safety garments productions over 25+ years. SFVEST offers the latest generation of personal reflective clothing, including vests, T-shirts, jackets, sweatshirts, sports, rain gears, overalls, children safety clothing, helmets, etc. It is capable of meeting the varying requirements of customers.
Based on years of experience in serving customers from Europe, United States, Australia and other countries, SFVEST has the complete range of certifications to meet the requirements of different markets.
SFVEST has the industry's leading laboratory and the most comprehensive testing programs, and all products are designed and manufactured under a strictly accredited quality control system.
SFVEST is on the way to become the world's largest manufacturer of reflective apparel, with more than 40 production lines and the annual capacity of 20 million garments. Its product range covers all types of reflective apparel to meet the needs of various application scenarios.
CONTACT US Address: No.13 East Huancheng Road, Baiyangdu Industrial Zone, Wuyi County, Jinhua City,Zhengjiang, 321200,P.R.China Email: sales@sfvest.com Phone Number: +8657987630596/ +8615557946102 WeChat: +8615557946102