Vouches

I love working with Karen!
All my trades with karenminsf were easy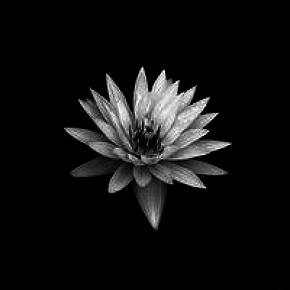 1% base fee
+ 1.5% dispute fee
ranked #28, top 1%
5 total, 100% positive
2 total vouches

Tf3kdCYQtDyCN1pB6mtxtBthJmAwzhkJVnT
I'm a proud native San Franciscian, master of none, and am bewitched by all. I trade bitcoin as a hobby.
I've been trading bitcoin on P2P (peer to peer) sites like Paxful and Local Bitcoins for over 2 years as a hobby. I do not have a technical background, and I fell into this wonderful world completely by accident. I find the philosophies of decentralization go along with my morals and values (I did grow up listening to punk rock lol -yes I'm that old) . Please note I go by kareninsf and kareninsf2 on social media thanks I messed up when I picked my username here thanks