Vouches
Gabriela tem uma carreira consolidada na área de crédito com mais de 10 anos neste setor.

No matter what you are going through, I wish that all the bad things go away from you and happiness comes to you. Have a nice day dear! Thanks you for voted my site about DC fuse, DC SPD: http://tudiensolar.com/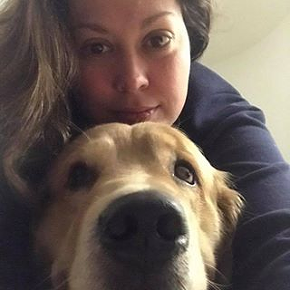 Free of charge
ranked #341, top 1%
3 total vouches

TfKq6kBRhUiR7CQGUn71UDM3AMWBgW2xmB8
I am 39, live in Brazil and speak Portuguese, English, Spanish on daily basis. I also speak German, French and a little bit of Swedish. I love my work! I am a Credit and collection professional for more than 10 years, dealing with the Latin American countries, so, I am really glad to help here.