Reviews
gabrielabia has no reviews yet.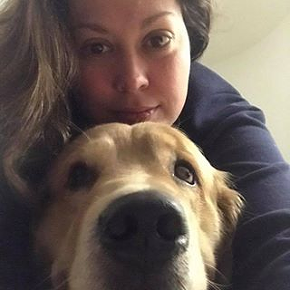 Free of charge
ranked #341, top 1%
4 total vouches

TfKq6kBRhUiR7CQGUn71UDM3AMWBgW2xmB8
I am 39, live in Brazil and speak Portuguese, English, Spanish on daily basis. I also speak German, French and a little bit of Swedish. I love my work! I am a Credit and collection professional for more than 10 years, dealing with the Latin American countries, so, I am really glad to help here.