Activity feed



No matter what you are going through, I wish that all the bad things go away from you and happiness comes to you. Have a nice day dear! Thanks you for voted my site about DC fuse, DC SPD: http://tudiensolar.com/

I can vouch for Corey. Good guy, professional, knowledgeable Bitcoiner.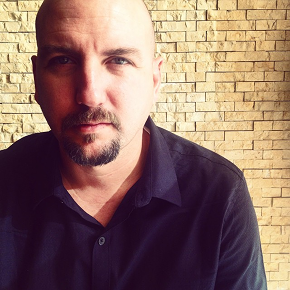 I work @ BitPay… I am dedicated to the success of bitcoin and happy to assist the community as an additional layer of projection for any P2P transactions that may require it.
I am very responsive and will ALWAYS do the RIGHT thing.