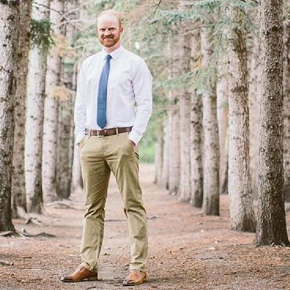 Free of charge
ranked #25, top 1%
65 total, 100% positive
34 total vouches
thebitlawyer@gmail.com

Tf5FZ75qfvRLXZ1h1tSzzDN99DPWz1re35N
I'm a lawyer in Toronto, Canada. Willing to help facilitate any deals provided they are clear and understandable from the outset. Feel free to email me if you'd like help or guidance on structuring a deal. None of what I say is to be taken as legal advice. I am not your lawyer. Please seek your own legal advice.