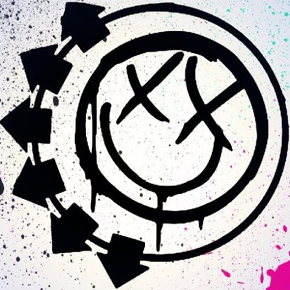 0.2% base fee
+ 0.5% dispute fee
ranked #443, top 1%
2 total, 100% positive
18 total vouches

TfJVGr8W2CQVmqHSBSzDZHDMt3X5quxqtNk
Experienced trader in Crypto-currency, Stocks, CFD, and others.
Honesty and Transparency is a must for me.
I understand how important is time for my clients, and work around it to make a fast and happy trade for all parts.
Always trying to keep up my reputation. Trustworth is everything in my line of work.