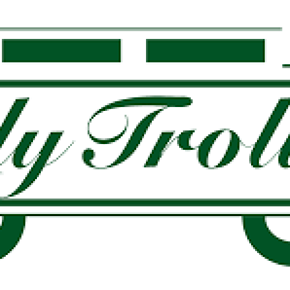 2 total, 100% positive
1 total vouches

Tf46ygz72bpceA9QwnM7nPkofMnURzF6wtt
The idea of Indy Trolley took root in 2012, when Jack Carr Boyd, a well-known and respected real estate broker who has lived in Indianapolis and central Indiana his entire life, was in San Francisco riding the streetcars. Why not bring an authentic, nostalgic rail trolley car to Indianapolis? The search began and when Jack found his trolley-styled jewel, Indy Trolley was born. Visit https://www.indytrolley.com/ for more info on Indy Trolley.