Reviews
ynnevents has no reviews yet.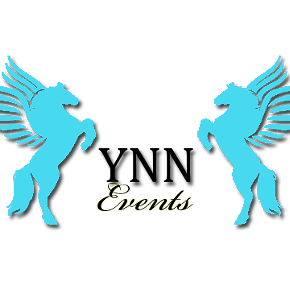 ynnevents@gmail.com

TfFvRQDe52TysMRi8ek9FZHxaWJVJkq3F8E
Are you looking for the best event organisers in Hyderabad? .YNN Events is a top event management company in Hyderabad specialized in birthday parties and other events. YNN team will plan, coordinate and create amazing and memorable events for all traditional events .