Vouches
webtual has no vouches yet.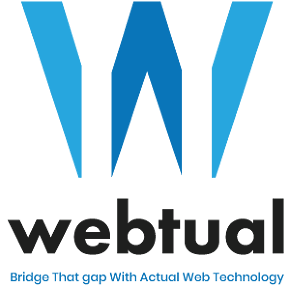 mobile app and software develop, software, design, it services, sharepoint, microsoft 365, power platform, webtual, webtual it services, uae, norway, netherlands, usa, africa and india

Tf2NnVDqurR36b6yETV31EbCT16Hwqh1drA
Webtual Pvt Ltd is a Leading Software Development Company delivering end-to-end services to SMEs and enterprises globally. Webtual who are enthusiastic about the latest digital trends in mobile and web technologies. As then, our company has become a master in providing Development, Mobile Application and Web Development in UAE, Norway, Netherlands, USA, Africa and India.
Using a very affordable blend of global technology resources, Webtuals' Key feature is its spirit to deliver innovative and unique solution. We are set in developing customized real-time web and mobile application technology solution. We are expert in Mobile app, software development UI/UX Design , Share Point Microsoft 365, Power BI, Digital Marketing, Quality Assurance, and Graphic Design. For more information visit our site https://www.webtual.com/ or call us 99786 19860.