Reviews
tsmescrow480 has no reviews yet.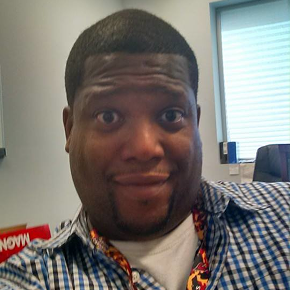 Jesse Collins – CEO
Mr. Collins is a passionate bitcoin entrepreneur and family man. He has been in the computer field for the last 18 years. After high school and some college, Jesse moved to Detroit, MI to pursue working for numerous world wide companies as GM, Ford, and others. With experience from running a successful computer repair and consulting firm and above knowledge in computer security. He often brings a fresh perspective to a topic with surprising insights and identifies underlying principles and connections between different topics. His expertise includes bitcoin, computer secuity, blackjack, risk management, and trading.
Jesse advises businesses adopting bitcoin, digital coin mining, and serves as the Chief Executive Officer of Collins Digital Mining Group and The Satoshi Marketplace.
Contact: jcollins@thesatoshimarketplace.com