Linked accounts
tecintuk has no linked accounts.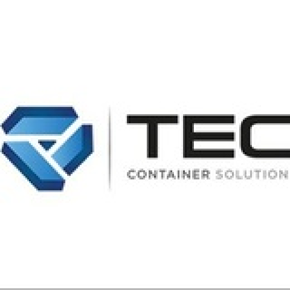 Tf2pToTt7GZ6aPXk4QmGp1qarBLU1ZPkC6H
TEC Container Solutions was founded in the 90s to meet a growing need for safer, cooler containers for transporting bitumen. Our double-skinned Bitutainer™ revolutionized the industry, allowing companies to ship bitumen safely without heat maintenance. Today TEC Container Solutions offers a complete range of options for various transport applications and a variety of fuels. We're proud of our reputation as a reliable partner who innovates and delivers high-quality solutions at competitive prices. We're proud of our history and always want to hear from people who want to work with us. We hope you'll take a look at what we have to offer.
Visit Here: https://tecint.co.uk/
Call now - 0 1903 830033​
Email Us: info@tecint.co.uk​
Address : Unit B2 Yeoman Gate, Yeoman Way, Worthing, West Sussex, United Kingdom BN13 3QZ