Linked accounts
selectadjusters has no linked accounts.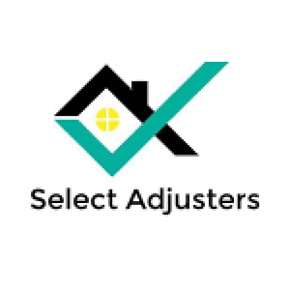 TfApwBk6AJEwAHMfuYhQMe1Quwx24eKWVuQ
When you need an insurance adjuster, look no further than Select Adjusters. Our top Public Adjuster in Arizona will help with the preparation and negotiation process so your claim gets paid quickly! We have certified professionals who are fully licensed as public adjusters for all types of property-casualty coverage including homeowners', business owner's or commercial policies - we'll take care of everything from start to finish.
Phone: 888-275-3752
Email: info@selectadjusters.com
Website: https://www.selectadjusters.com/