Reviews
sackler has no reviews yet.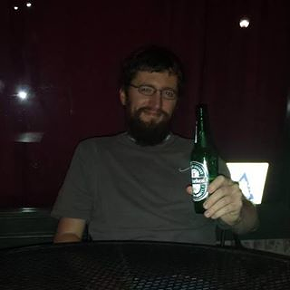 Free if not disputed,
5% dispute fee
ranked #312, top 1%
8 total vouches
msacklerr@gmail.com

Texks9UhUkkMTsFP8Dd9m8wwJbqU6H8a8ep
30 Years old Born in Mississppi, USA, currently reside here. Attainted Bachelor of Science, Dual, Software Engineering & Network Engineering, 2008. CCNP Certified.
I am willing to arbitrate trades, and provide any and all forms of information to and participate in any type of communication with the participants as they like. I would prefer to be in real time voice or voice/video communication with both parties during the trade, or at least once individually, and preferably live with all three parties.