Reviews
picprinting has no reviews yet.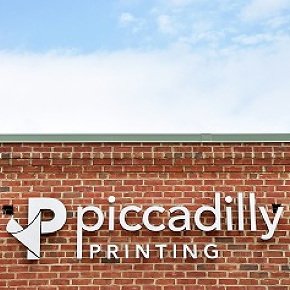 Piccadilly Printing and M
TexHR7QhsThUqWtAxaJb72eiR6jKZUP7BeS
Business Address: 500 W Jubal Early Dr #120 Winchester, VA 22601
Phone: 540.662.3804
Business Emai: info@picprinting.com
Owner Name: Steve Maclin
Operating Hours: 9 to 5 M-F
Keywords: Piccadilly Printing, Piccadilly, Printer, Printing Company, Business Cards, Postcards, Brochure, 11x17 Printer, Printing Services, Commercial Printer, Printing Near Me, Custom Print, Affordable Print, Winchester Print, Local Printer, Print on Demand
Business Description: We are a full-service printer who can see your project through, from start to finish. We staff experts within our company who have experience with everything from brand identity to product distribution. View us as your partner consultant for your print and marketing. Come to us with a marketing goal and our team will work with you to make it a reality. Even if there is something we don't specialize in, we have vast resources to put you in the right direction.
Social Links: https://twitter.com/picprinting