Linked accounts
pallapay has no linked accounts.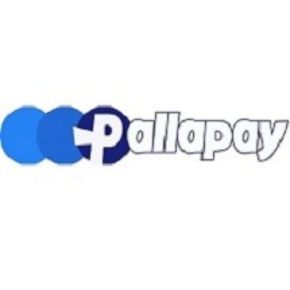 Tf1SgH9cwLQSFEVFWefwS9rpDQDAdi7vWRm
Pallapay is a revolutionary digital payment system that enables users to transact in cryptocurrencies and other digital currencies. Unlike traditional payment systems, Pallapay is designed to facilitate secure, fast, and low-cost transactions. It is powered by blockchain technology and allows users to secure their own cryptocurrency wallets. With Pallapay, users can buy, sell and trade Bitcoin and other cryptocurrencies or use them to make payments online without having to worry about the security of their funds.