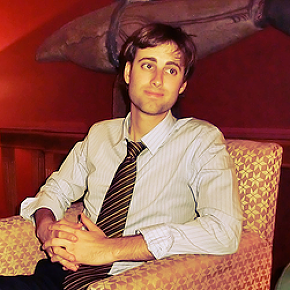 Free if not disputed,
1% dispute fee
(0.01 BTC min)
ranked #27, top 1%
4 total, 100% positive
36 total vouches

TeyzDYETXDQDBHYmftfnWqpPr49HnJ4qQmi
My simple rules of engagement:
You should contact me before executing the deal/making transactions. This way I can be aware of the turn of events in advanced, making me a better judge. If you don't get my approval in advanced this means I can refuse to be the arbitrator when the time comes.
I am not a lawyer, I will be using my common sense & good judgement, and I will not be held responsible for anything. You will not sue me.
I am offering this service free of charge. I will be accepting an optional tip that will have to be of an equal amount from both sides to keep things balanced.
I'd be happy to assist Ofer Rotem, Founder @ Bitli.st ofer@bitli.st http://bitli.st/