Linked accounts
oceansbelow has no linked accounts.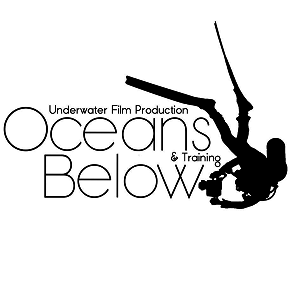 oceansbelowth@gmail.com

Tf8pg1YrqZXnXn3Xyhzr8nWFZbu98Pkrqfx
Oceans Below established in 2004 by Elisabeth Lauwerys, The productions by us have been widely recognized by numerous channels and clients such as the BBC, Discovery Channel, CBS, and PADI. In addition to teaching you the art of underwater videos in one of our high-level underwater video courses, we also are able to present to our customers a wide selection of diverse HD and 4K underwater, royalty-free stock footage from around the world.
Address: Koh Tao, Surat Thani, 84360, Thailand
Visit us: https://www.oceansbelow.net/