Linked accounts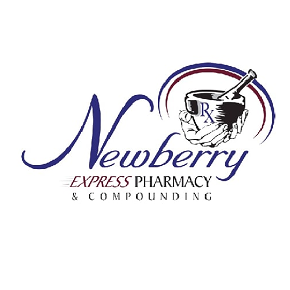 Newberry Express Pharmacy
We are happy to supply you with further information on topics that may be of interest to you.Please let us know if we can assist you!
We have a wide range of goods that we can compound at the pharmacy.Our compounding lab is equipped with everything needed to satisfy ANY custom order prescription. From Baby Butt Paste to Decubitus Lotion, we've got you covered.
Do you have medical demands that are unique and frequently unavailable commercially? If so, we can assist you.We can tailor medications to your specific medical needs.Of course, everything is done in line with your doctor's orders.
Don't forget about our Bio-identical Hormones, which are available for both men and women. Come in and ask us about the distinction.
The compounding lab is a critical component of our business, yet most people are unaware of its existence. The information below will get you up to speed on what we can accomplish with this essential tool.
We sell the whole Rx Skin Therapy collection.
The products differ greatly from most similar treatments since the formulations are science-based and include therapeutic percentages of cosmeceutical components and botanicals. Our complete collection is gluten-free, however, even people who are not gluten-intolerant will enjoy our goods.
801 S Broadway, Marlow, Oklahoma 73055
+1 (580) 658-3784