Vouches
namusrikanth has no vouches yet.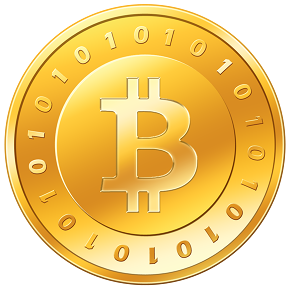 Free if not disputed,
1% dispute fee
ranked #3910, top 5%
2 total, 100% positive

TezfGrWMvcyYybM73hb2e9Y2DCG34Ute5bk
Cryptocurrency Enthusiast.
I'm willing to help escrow any transactions. The more clear and understandable the contracts are, the easier they are to manage. Including all relevant details and timelines in the contract helps.