Reviews
monsitek has no reviews yet.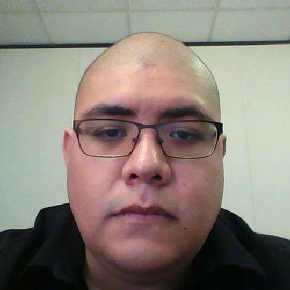 Free if not disputed,
1% dispute fee
ranked #280, top 1%
3 total vouches

Tf7mRkPLMhAFE3NBHrYucVfPx1NpeEYGivf
IT Consultant with deep interest in cryptocurrency. I can arbitrate Spanish, English and bilingual contracts.
Free arbitration if no dispute is made!!! Only 1% if someone disputes!!!
In order for me to accept a contract, this needs to include at least three different things so I can take an informed decision:
Thorough description of the item or service to be provided, the condition and any special comments that you think might be helpful
Description of how this item or service is going to be delivered (i.e. This item will be delivered via FedEx overnight and a tracking number needs to be provided)
Definition of done, this is, what are the acceptance conditions.
Please be aware that if by any chance the contract is not clear enough, I will use my best judgement to take a decision. However, my compromise is to provide an explanation of why a decision was made so everyone has a clear understanding of what happened.