Vouches

Eric has become one of my best friends and closest allies in our podcast decentralize.fm and our time as coworkers at BitPay. Can't say enough good things about how much he's helped me along the way. Would trust anything he touches.

I worked with Eric for 7 months at BitPay and I can't think of anyone who better represents the decentralized ethos. Eric is technically sophisticated, exceptionally connected, carefully analytical, and deeply commited to the founding principles of cryptocurrency - I would absolutely trust him as an escrow agent.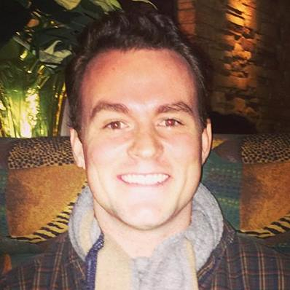 ranked #4, top 1%
24 total, 96% positive
3 total vouches
eric@ericmartindale.com

TfBdjtdSQHJBTn4pwMB495RB3JEEWbgFgNn
Eric acts as BitPay's chief developer evangelist and open source advocate, and was the founding engineer and CTO of several companies related to decentralization. He is the co-host of the DECENTRALIZE podcast, and a proud autodidact and polymath.