Reviews

keeps sending email pilferd from one of my contacts list under a false heading…I do not trust a dishonest person…..
This review is not attached to a Bitrated trade.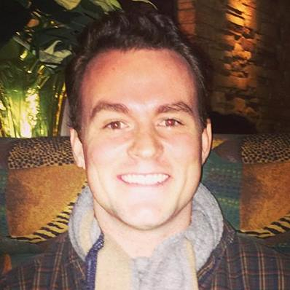 ranked #4, top 1%
25 total, 96% positive
12 total vouches
eric@ericmartindale.com

TfBdjtdSQHJBTn4pwMB495RB3JEEWbgFgNn
Eric acts as BitPay's chief developer evangelist and open source advocate, and was the founding engineer and CTO of several companies related to decentralization. He is the co-host of the DECENTRALIZE podcast, and a proud autodidact and polymath.