Reviews
jotaeme has no reviews yet.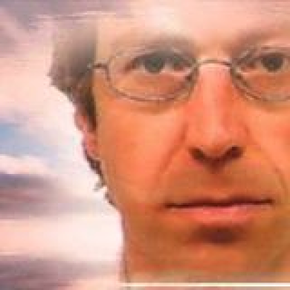 0.1% base fee
(0.0001 BTC min)
+ 1% dispute fee
(0.0006 BTC min)
ranked #783, top 1%
2 total vouches

Tf6E4dqeWVR7UAdqVEPTmRYTGVknytf4vov
Hello I was scammed once with a ethereum purchase, not ever again! I found Bitrated and will provide my help so that you do safe payments and online shopping.
Happy times with bitcoins and altcoins !