Reviews

This review is not attached to a Bitrated trade.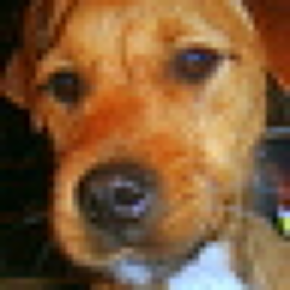 Free if not disputed,
0.10 BTC dispute fee
ranked #948, top 1%
1 total, 100% positive
2 total vouches

TfF3GK2n6xwrHXVQYiB9pmxqCcwCwyaSshZ
From my start in accounting and selling water therapy boots for horses I moved into the magazine world. Starting with the hugely popular Crash! and Zapp magazines and then spending 15 years as Editor in Chief of Computer Shopper - from zero to the most important computer magazine in Europe. Twas not me - was the excellent tech heads I came to work with.
Now I seek a useful role as a Bitcoin evangelist and entrepreneur if I get the chance. So happy to help out here if I can - love the idea and would love to see bitrated make trade easier, more reliable and friction free.