Reviews
jjcuellart24 has no reviews yet.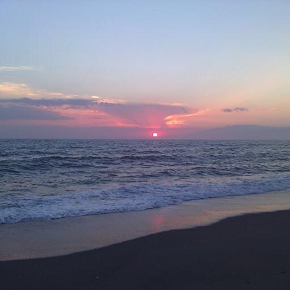 0.1% base fee
+ 0.2% dispute fee
ranked #1496, top 1%
5 total vouches
independence, honesty, problem-solving. written langua, spanish, portuguese, italian, french, english, sweeden, norwegian, german, arab. spoken languages, arab. location spain.

Tf6pmqA853VewmQKV6gVxHte2QAq1fJsM9k
I am a teacher of English who loves the crypto world. It is true that the crypto world is complex and it is full of scams, but there are a lot of good professionals that want to make it a reliable financial option for everyone. So, this is why we offer a good escrow service for those crypto lovers who are willing to make a fast and trustful deal between them. In case of dispute, I offer independence and I will not accept a bribery in any sense. Hope you have a good crypto deal!