Vouches
jamiegoldstein has no vouches yet.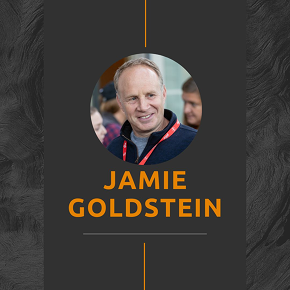 ranked #4828, top 2%

TfHupY6yfwUDTy1VBDiuvJ6e6rkTiVkZcKq
Real estate investor Jamie Goldstein helps people find homes in the United States. He comprehends the market, uses his business skills to make intelligent decisions, and considers the needs of his clients. Jamie Goldstein's experience in the industry provides him with a wealth of knowledge that is valuable for new investors and those who have been in business for many years. He suggests clients based on personalized information that involves them while also considering what they are looking for out of a home in their budget range. He makes sure that he spends time learning about his clients and finding their needs so he can match them with homes to suit their budgets. Jamie Goldstein places a high value on his time so that every client feels as if they have his full attention when working together.