Reviews
henriquearake has no reviews yet.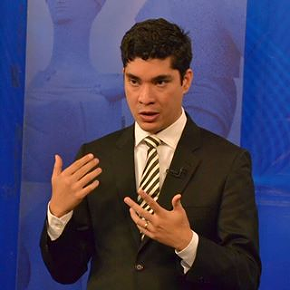 Free of charge
ranked #927, top 1%
lawyer, arbitrator, fraud examiner, english, portuguese, spanish, brazil, brazilian, corporate, bankruptcy

TfCd1ecxhpot5eSaSnt2dRHxaddWgEmKYHh
Partner at Machado Gobbo Advogados (compliance, corporate governance, bankruptcy law, corporate fraud and organisational restructuring). Founder Researcher of the Research Group on Law & Economics - GPDE UCB - DF / UNB / UniCEUB. Professor of Law at Centro Universitário de Brasília. Associated at Association of Certified Fraud Examiners (ACFE). L.L.M in Economic Analysis of Law at the Catholic University of Brasilia. J.D. Student at Centro Universitário de Brasília - UNICEUB.