Linked accounts
happyeasygo has no linked accounts.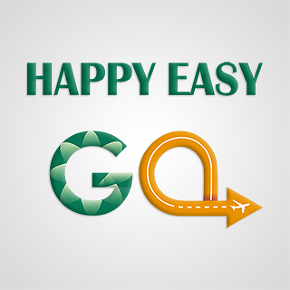 TfCy3xFuzqhPjx967vY4FZkvAwHKs3fbdt9
HappyEasyGo is an online travel domain established in May 2017 by a serial entrepreneur who possesses a rich experience of 13 years in the tourism industry in both online and offline markets. Started from Gurugram, HappyEasyGo is one of the fastest growing Indian OTAs. Its mission is to make air travel affordable for everyone and it does so by offering the the cheapest flight and hotel booking.
Visit : https://www.happyeasygo.com