Vouches
epicproductions has no vouches yet.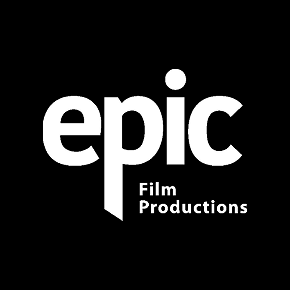 TewyCrK1DvuvAV1YRjPQd6yfb5un4bnSvmd
Epic Film Productions is a top Media Production Company in Dubai. We provide professional services for producing a project from its initial creative concept to its completion for the end consumer. We understand what our client expects and try to communicate with the audience. And we deliver projects in accordance. We assist in the entire stages of the production process from creating initial concept, storyboarding to the management of the final product. We are a Media Production Company that evolves with the latest trends and technology.