Linked accounts
epickup has no linked accounts.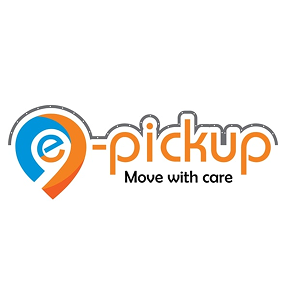 epickup74@gmail.com

Tf6iYDBjhAWVtjSfNLVwvpZx1PzKo7mPHT5
E-pickup is a service-based app that solves all sorts of logistic problem that is majorly faced during the transportation process. Our service aims to help and solve problems of the ones, who find difficulty in transporting their goods. Be it an enterprise with a large set of orders or individuals with a small item, we are diligent-enough to offer our services to everyone. Our app can be better explained as an extension of ride-sharing apps for trucks and tempos. The E-pickup app connects the users, carriers, fleet owners, and enterprise owners to deliver a hassle-free freight service.
Website - https://e-pickup.in/