Vouches
engineeredgroup has no vouches yet.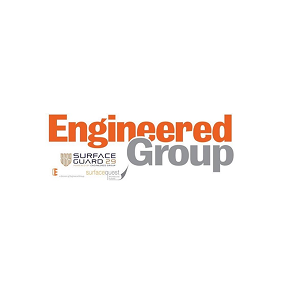 TfBqEoGYSFDJ6wFvD7oinz53D8W8DHQQUve
Engineered Group is one of North America's most respected organizations for Architectural Overlays & Window film installation on large commercial, government, and institutional projects. We are able to provide our clients with an energy-saving analysis, Efilm, for their specific building. Our Efilm is endorsed by the Department Of Energy and is a windows based software tool for analyzing energy use for fenestration systems with and without film.
We make it easy for you to upgrade and safeguard your interiors at a fraction of the cost of a renovation. From architecture overlays to window film, to our newly released product, SurfaceGuard29, we provide quick, easy, and cost-effective solutions for businesses that want to give their interiors a protective facelift at a great value. Visit at https://engineeredgroup.com/