Reviews
endesign has no reviews yet.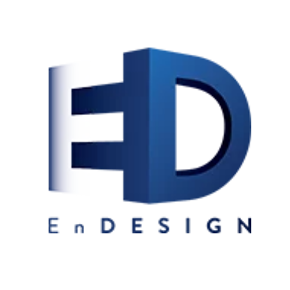 Tf2aEHkaByREC98xFgwta5dUttiJf4aG6V7
Designing your ideal outdoor landscape space can be difficult to navigate. It's much more effective to visualize curb appeal and background design concepts than to attempt to imagine it in a brochure. EnDesign's progressive 3D landscape design software generates high-resolution images as well as a video of a finished landscape design. 3D design easily allows for changes and adjustments to any project design to accurately reflect the individual's vision and dream.