Reviews
This review is not attached to a Bitrated trade.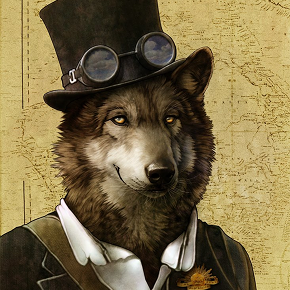 0.05% base fee
+ 0.05% dispute fee
ranked #43, top 1%
2 total, 100% positive
14 total vouches

Tf9a5bwZJW2azHogYQzJkdZcJFVi7wkkGS4
I am a developer, full-stack engineer, and DevOps specialist that moved to Puerto Rico to build several startups. I love to engineer and build services that are resilient and elegant.