Linked accounts
datastreamgroup has no linked accounts.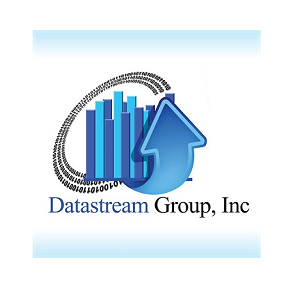 72 total vouches

TezCoAd9Wwpy5QKjMLB4CuxgT5j7i5xbFmR
At Datastream Group, we're passionate about data. With two decades in the industry we've been at the leading-edge of the digital data explosion, collecting and curating data and innovating solutions. Today, with over one billion data elements in our portfolio, and utilizing the most advanced data products and cutting-edge technologies, we've become the preeminent data marketing firm in the industry.
Datastream Group provides a complete suite of data products and services covering both B2C and B2B markets. Our offerings include internet advertising data coupled with hashed emails, cookies and mobile location data with MAIDS, along with and opt-in email lists, direct mail lists, list brokerage, data analysis and management, and email marketing services. Visit at https://datastreamgroup.com/