Reviews
databox has no reviews yet.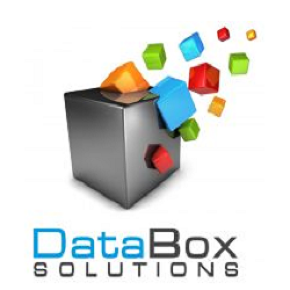 crm, customer relationship managemen, customer relationship, sales, customer service, marketing, relationship management, client servicing, business development, sap crm, operations, lead generation, customer care, customer relationship manager, ms dynamics crm, erp, ms crm, customer support, cold calling, sap crm technical, inventory management, project management

Tf3FV8958puWnUgg7VWaCiQEMNGo2RgARtL
DataBox is a technology for managing your company's business process, business development, sales cycle, project management and interactions with customers and potential customers. The goal is simple - we streamline your business processes to improve your efficiency and profitability.
Website: https://mydatabox.us/