Reviews
dargrind has no reviews yet.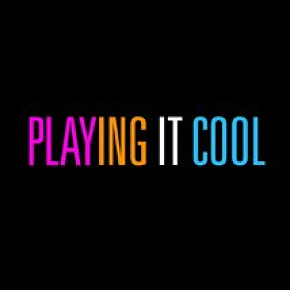 0.01% fixed fee
1 total vouches

Tf9tDZri5E8E1temb2SppRetAgctSndPTWD
Hello, I am new to bitrated but here is what I require from potential clients.
Contract details must be clear! Please try to be co-operative if a dispute does happen. Do not let your emotions get in the way of your details. If you're salty take some time to cool off, don't be mean. My decision is final unless new evidence comes up.(New contract details, more of what happened, more precise details, etc.)
WARNING: The required response period is within one to two days. After one to two days have passed (24-48 hours approximately) the situation will be assessed. After this period the money will either be refunded and the transaction wavered. If the solicitor in question had already sent the product and the customer refused to respond and pay by the date agreed upon in the contract then the money will be awarded to the solicitor regardless of further customer interaction beyond the prior agreed date.