Vouches
cpshereda has no vouches yet.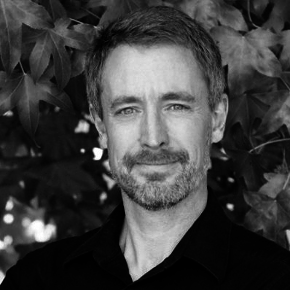 0.5% fixed fee
ranked #1340, top 2%
cpshereda@gmail.com

Tf2DEkmG9f5e1MPuBV4n9yemqCVBHMNE631
US citizen residing in San Cristobal de las Casas, Chiapas, Mexico. Computer scientist. Any dispute that goes to arbitration will be deemed to take place in Mexico, where I am physically located. This can be advantageous to both parties if you seek to avoid the risk and expense of legal challenges inside the US.
Clear contracts should be in place. In the event of a dispute both parties must contact me.
No escrow of anything that is illegal under Mexican or US Federal law.