Reviews
cognihab has no reviews yet.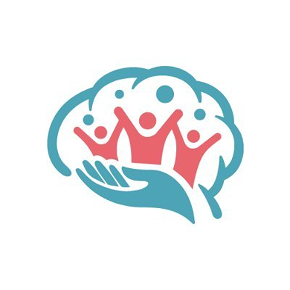 TfK52nKTBDWRzjU7vYCe9a3myRpsop9iAEh
Cognihab is a digital healthcare organization that uses Virtual Reality technology to fight diseases and disorders like Spinal Cord Injury, Stroke, Autism, Cerebral Palsy, PTSD, Depression, Cancer, Vision Disorders, Anxiety & Stress.
Cognihab is trusted by some of the prominent healthcare institutions like Shroff eye center, Guru Nanak Mission Medical and Education Trust, National Institute of Ayurveda Jaipur, Lady Hardinge Medical College, Indian Spinal Injuries Center, and AIIMS.