Linked accounts
coastalsiteserv has no linked accounts.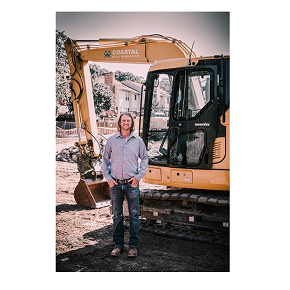 TezwKG7uzU2cZxgwFMjJLYcvcF3KFQR8kWu
Coastal Site Services is a full service site work company specializing in excavating, grading, utilities, and storm water management in Taneytown, MD. We perform small site packages for residential and commercial projects. We also provide maintenance on storm water facilities for HOA, Property Management, and Property owners.
Contact Information
1535 Crouse Mill Rd Taneytown MD 21787 United States of America
(443) 974-6740
brian@coastalsiteservices.net