Linked accounts
buccma has no linked accounts.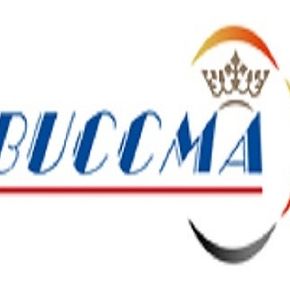 TfH6yH51sefA4pfRg6AMhkfpXNn8L1bj3sa
Buccma was established in Jinnan economic and Technological Development Zone, Tianjin in 1997. It is an experienced manufacturer specializing in the production of industrial hydraulic accumulators. The company has a wide range of production and business scope in the field of machinery and hydraulic technology.