Linked accounts
bretpariswriter has no linked accounts.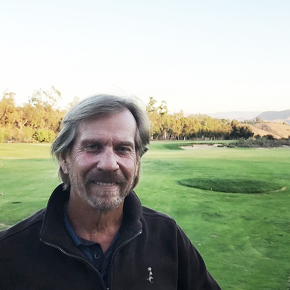 Teytvk8fbWn2WASGwYHrehTHDc6pheWjnZ8
If variety is the spice of life, Bret Paris might be considered salt. He's worn the hats of professional athlete, photographer, inventor, businessman and writer. Bret has written a number of screenplays; The Last Angry Man, Shutter, Diamonds in the Rough, Bushmaster, The Dealer. His latest screenplay, The Sun Also Sets, was a semifinalist for the Academy Of Motion Pictures Nichol Fellowships. As a novelist he has published Gabriel's Rule, Hideous, and soon to be released, Haunting Amanda. Bret's varied background is a reflection of his ceaseless desire to learn and experience, and to translate those experiences into story.