Reviews
bmzen has no reviews yet.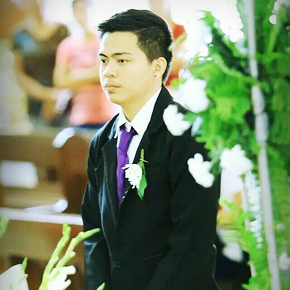 1% fixed fee
(0.001 BTC min)
ranked #5042, top 2%
1 total vouches

Tey5PwxLYiutDzsx7KTfCkRQCx2nc84NDAQ
Experienced and motivational Manager knows how to inspire team members to reach sales goals in the pursuit of overall company objectives. Has an excellent supervisory and communication skill. Maintain a consultative coaching style and enough interviewing and hiring experience. Establish performance goals to meet efficiency levels, sales targets, and quality assurance standards.